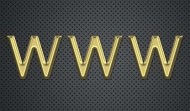 We design, build and maintain custom web solutions for every business and every budget.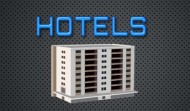 Client communications are our forte, with a focus on the hospitality area of the Commercial Real Estate market.  Among our offerings are presentations, offering memoranda, BOVs, flyers, asset announcements (paper and custom web solutions), brochures and newsletters.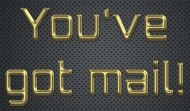 Want to reach new or existing customers? Try our email marketing services. We also design printed collateral for direct mail campaigns.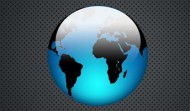 Need something special like a custom map for that very important proposal or some photo editing for that special ad campaign? Or do you just need some research about a new market that you are entering? Talk to us about your special project and let us help you!
Believe you can and you're halfway there.–Theodore Roosevelt

The golden rule for every business man is this: "Put yourself in your customer's place".–Orison Swett Marden

Don't sit down and wait for the opportunities to come. Get up and make them!–C.J. Walker

It is not the strongest of the species that survive, nor the most intelligent, but the one most responsive to change.–Charles Darwin

I like thinking big. If you're going to be thinking anything, you might as well think big.–Donald Trump

To think creatively, we must be able to look afresh at what we normally take for granted.–George Kneller

Look well to this day. Yesterday is but a dream and tomorrow is only a vision. But today well lived makes every yesterday a dream of happiness and every tomorrow a vision of hope. Look well therefore to this day.–Francis Gray